Webinar: "Healthy Pregnancy, Healthy Mom: Lowering Barriers to Treatment for Opioid Use Disorder"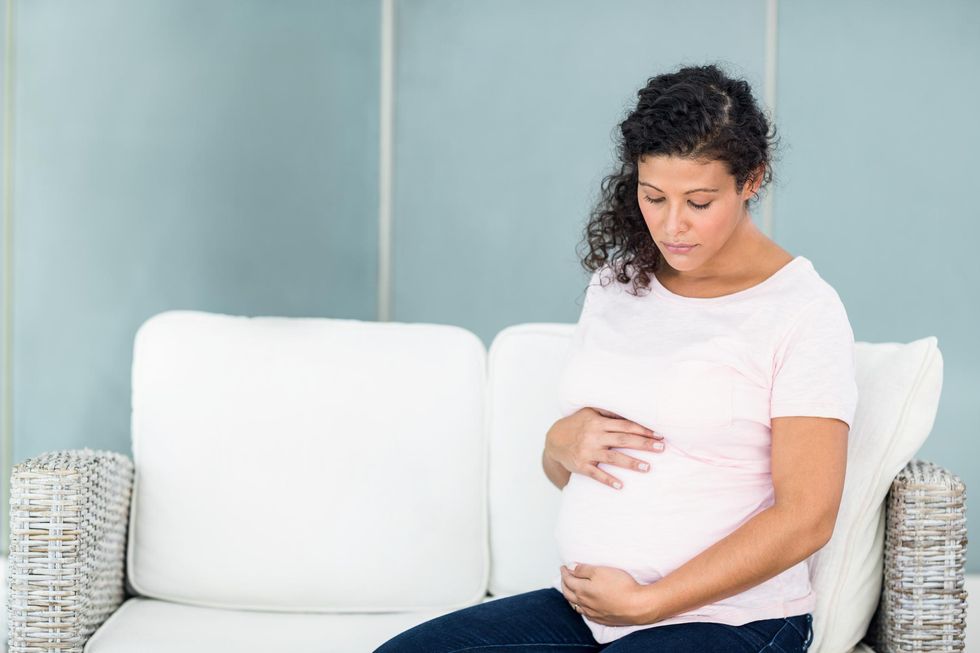 The opioid epidemic in the United States continues to undermine the health of women and their families. Pregnant women and new moms with opioid use disorder face a number of unique challenges. And they are often afraid to seek help, preventing them from receiving treatment for themselves and prenatal care.
Our goal at HealthyWomen is to help reduce the stigma around this issue and break down the barriers of women living in secrecy and anxiety. "As a registered nurse currently practicing maternal-fetal medicine, I know first-hand the importance of people receiving treatment for conditions such as opioid use disorder (OUD) and the poor outcomes for both mothers and newborns. when that treatment doesn't happen, "says Beth Battaglino, RN, CEO of HealthyWomen.

We want pregnant women and mothers with opioid use disorder to know that treatment options exist, and we want healthcare providers to recognize that there are significant barriers to accessing that treatment. Hear from top experts in this free webinar.

Greg McNeil, Founder, Cover 2 Resources
Beth Battaglino, RN-C, CEO of HealthyWomen
Mishka Terplan, MD, MPH, FACOG, DFASAM, OB-GYN and addiction medicine physician
Nancy Wolf, CEO of Libertae, Inc.
Watch the webinar now.
.

Thanks To You